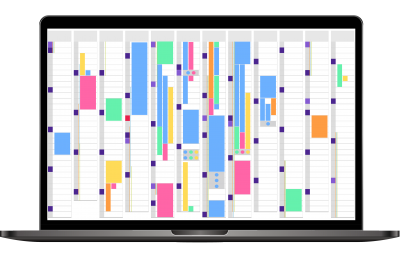 calANdrier
The online annual calendar
Try for free
Visualize your calendar for a complete year, integrate your shared calendars, and manage your schedule, all from one interface.
Your calendars synchronized,
everywhere, all the time
calANdrier is accessible everywhere. The simple and ergonomic interface allows you to be productive immediately. Always have an overview of public holidays, school holidays and week numbers at hand.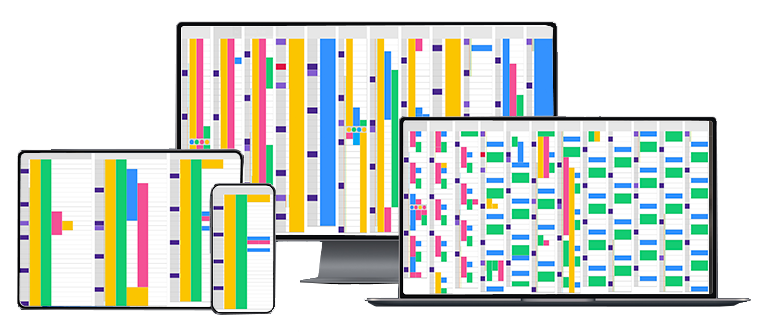 "Online annual calendar… But it already exists ?!"
Download the printable annual calendar PDF template for free and keep it handy.
The yearly calendar PDF template comes in two versions, calendar year and school year. With calendar's Enterprise plan, we customize your template with your logo, colors, and more.
Please feel free to contact us for any queries associated with template content or format.
Calendar year
School year
Your calendars in a single interface

Use the connector to display your calendars from different origins. Google, Outlook, Trello, Jira... Create the combination that suits you. Your platform is not available yet ? Do not hesitate to contact us to find out about future improvements 🎉